Transactional Communications
Responsive, secure, and cost-saving solutions for your customers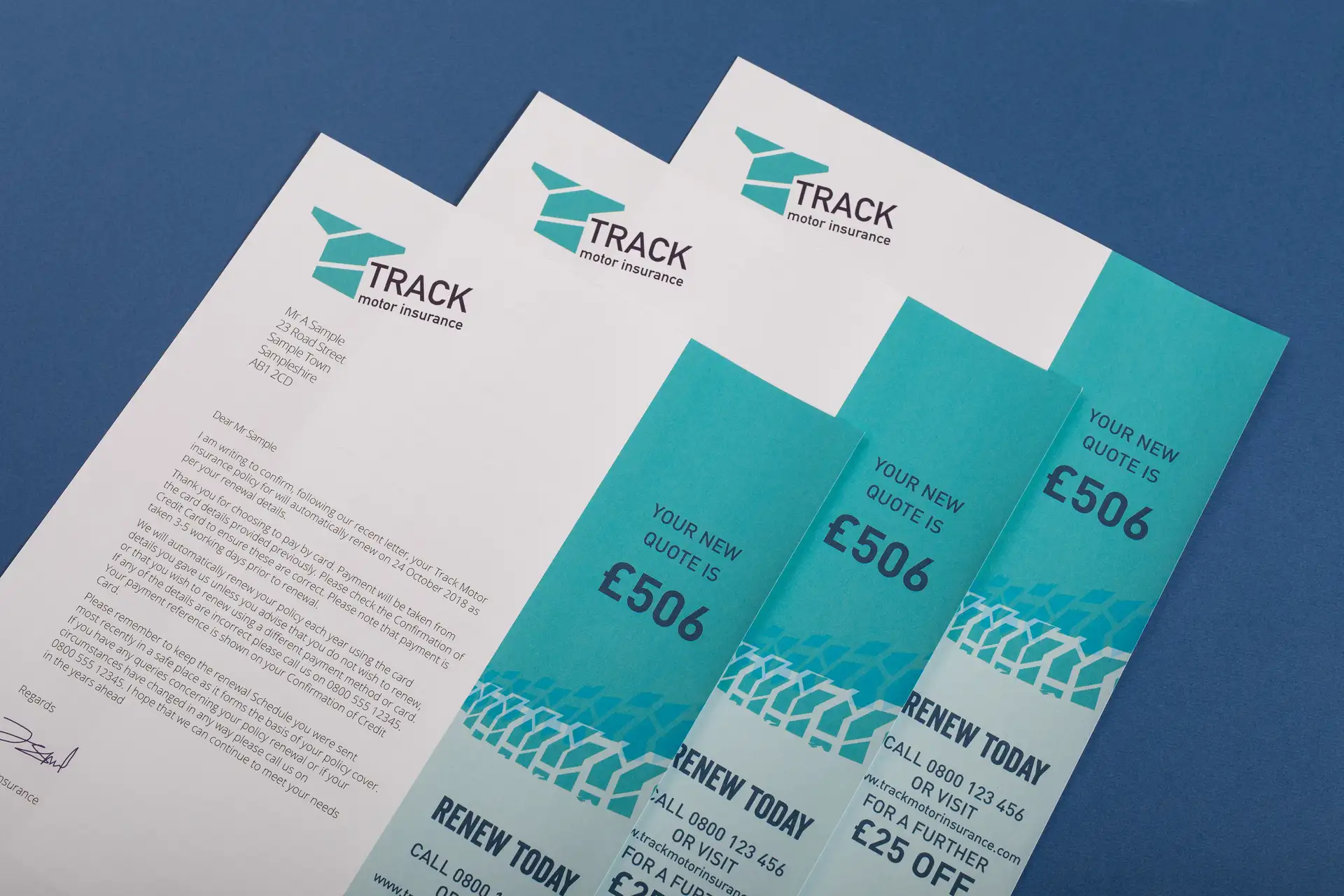 Tailored transactional solutions that deliver your mission critical, regulatory compliance driven, physical and digital communications which enable you to communicate personally, professionally & securely with your customers.
Communicate personally, professionally & securely with your customers. Targeted at individuals – and often containing sensitive information and personal details – it's vital that your transactional mail is printed and fulfilled in a way that assures you of complete integrity. We ensure secure, cost saving and effective results.
Our closed loop process offers 100% integrity, by taking exceptional care of your customers' sensitive information with our secure technology and seamless batch matching. Our ISO27001 accreditation and Cyber Essentials certification are testament to this.
We develop bespoke data workflows that integrate with systems from mainframes to mainstream. From pre-composed data sources to full document development and management. Our experienced teams work closely to understand your objectives and ensure we deliver the best outcome for your business.
Find your Solution
Enquire now to explore our tailored, value driven solutions for Customer Connections in your sector.