Managed Services
3rd Party Logistics, Inbound Mail & Paperless Office.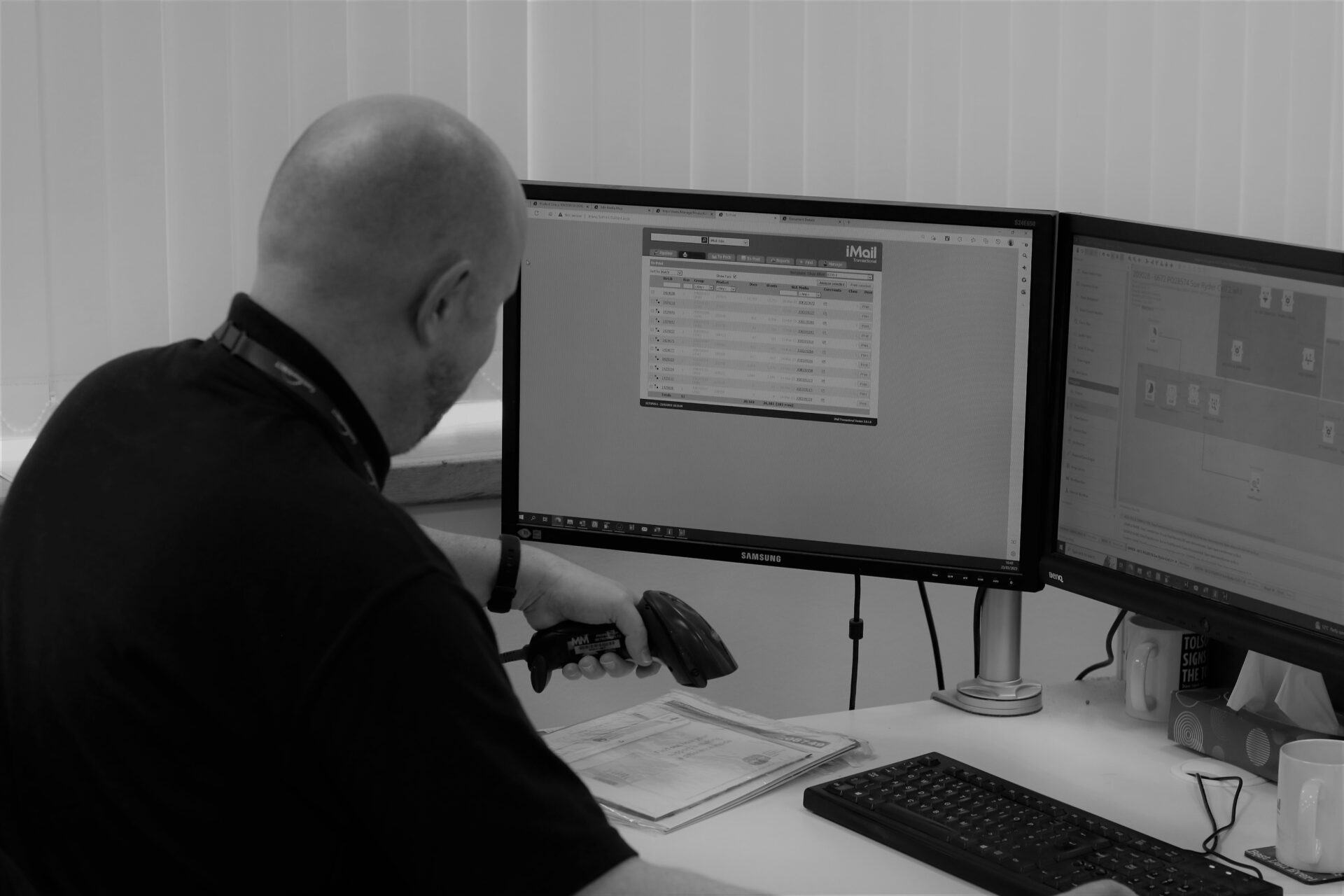 Business processes might require paper to communicate back and forth with customers.  Be that regulatory business mail, documents that need physical signatures, or forms that have data capture requirements.
At Customer Knect we can manage your paper-based processes and deliver your paperless office.
Using our Hybrid Mail and Smart Mail outbound solutions to print and post your physical mail, taking away costly franking machines and freeing up time to focus on core business priorities.
Utilising our Inbound Scanning solutions to capture and digitise customer responses.
Leveraging our Content Management and Distribution solutions to store and manage your critical documents, or to integrate them back into your existing document management solutions with a bespoke API integration.
Outbound / Hybrid Mail
Inbound Scanning
Content management and Distribution
Archiving and storage
Find your Solution
Enquire now to explore our tailored, value driven solutions for Customer Connections in your sector.