Digital Engagement
Innovative digital solutions, maximising campaign success.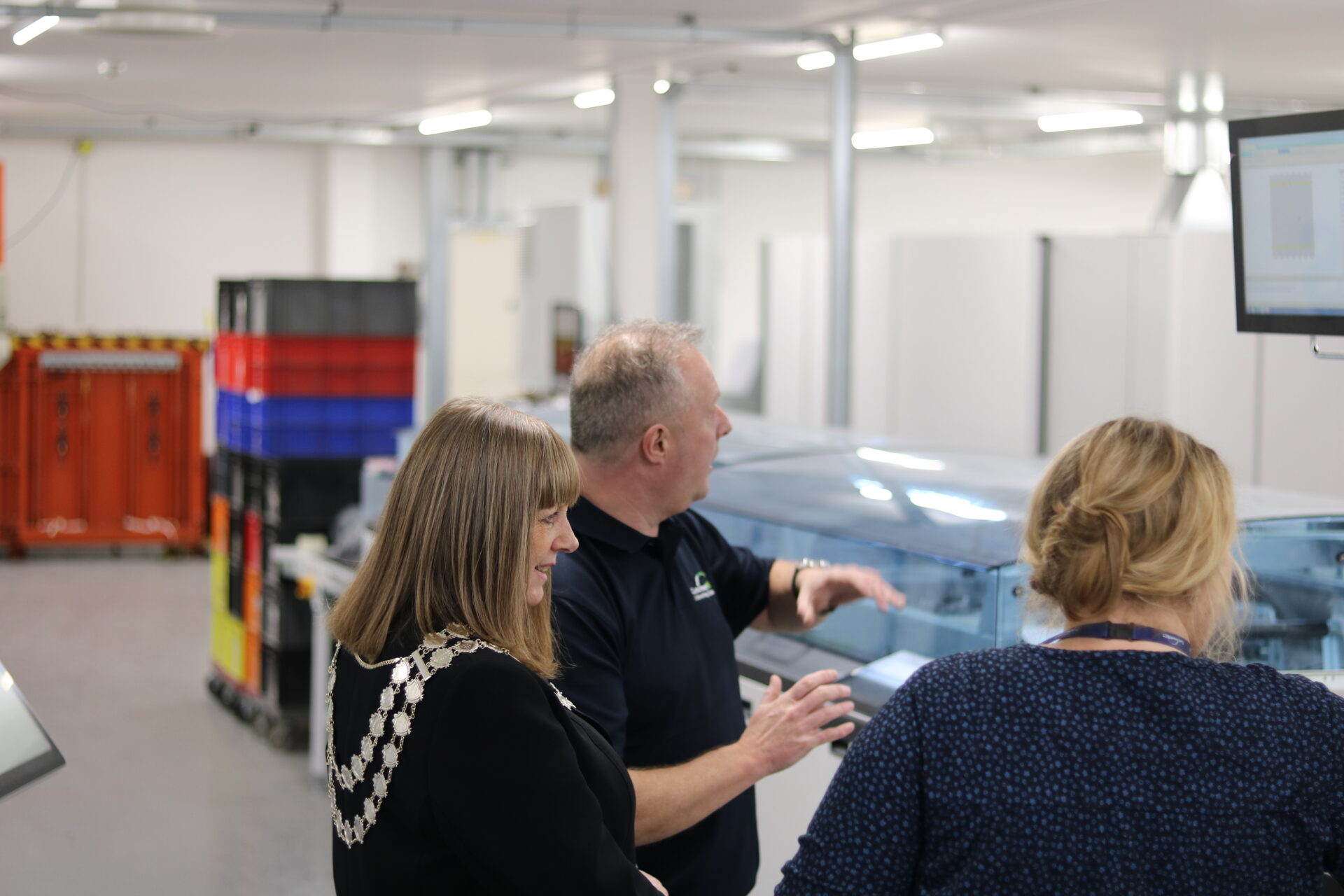 Data-driven solutions that harness your existing customer database to generate timely and reactive, fully personalised physical and digital communications.  Programmatically linking together to deliver truly exceptional campaigns.
Physical mailpieces have a key part to play in the marketing journey.  Our campaign solutions ensure we can join paper to digital seamlessly.  Generating fully personalised printed mailpieces that react to customers activity, or inactivity.  Or triggering digital communications as a result physical mailpiece interactions through image recognition, NFC and QR touchpoints.
Personalised landing pages can be integrated to maximise relevance alongside personalised video being incorporated to provide truly exceptional customer experiences.
We will work with you to understand your objectives and help deliver the outcomes your business needs utilising bespoke technology driven solutions.
Campaign design
Print and personalise on demand
Responsive Personalised Mailers
Physical to digital
Innovative solutions to take your campaign to the next level, including QR codes, gamification, and many more technological advances.
Find your Solution
Enquire now to explore our tailored, value driven solutions for Customer Connections in your sector.