Data
Data driven communications that help increase your ROI and reduce mailing costs.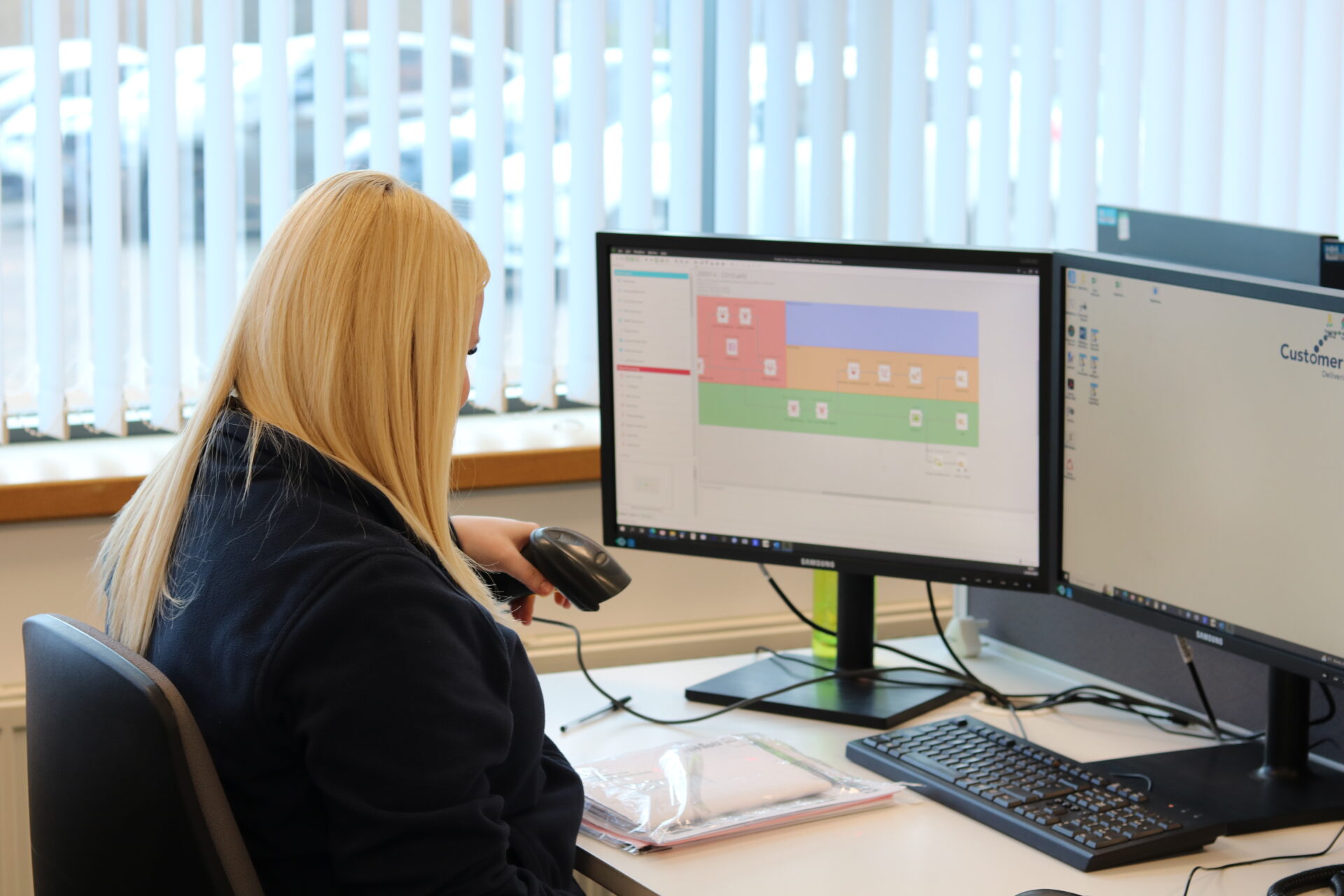 Management – Our data management solutions help ensure your communications reach your end customers, utilising industry standard data sets to cleanse, correct and update your master data.
Integration – We work with our customer to develop bespoke solutions that integrate seamlessly with your existing systems and processes, be that APIs for both inbound and outbound data exchange or customer specific portals for managing your communications.
Analytics – At the heart of our solutions, we develop bespoke reporting and response analytics for both physical and digital communications, ensuring complete transparency of information.
Find your Solution
Enquire now to explore our tailored, value driven solutions for Customer Connections in your sector.