Travel & Leisure
Ways in which CustomerKNECT can support and create efficient, valuable, and effective customer relationships in the Travel & Leisure sector:
Customer journey reactivation
Increased ROI
Leveraging digital intelligence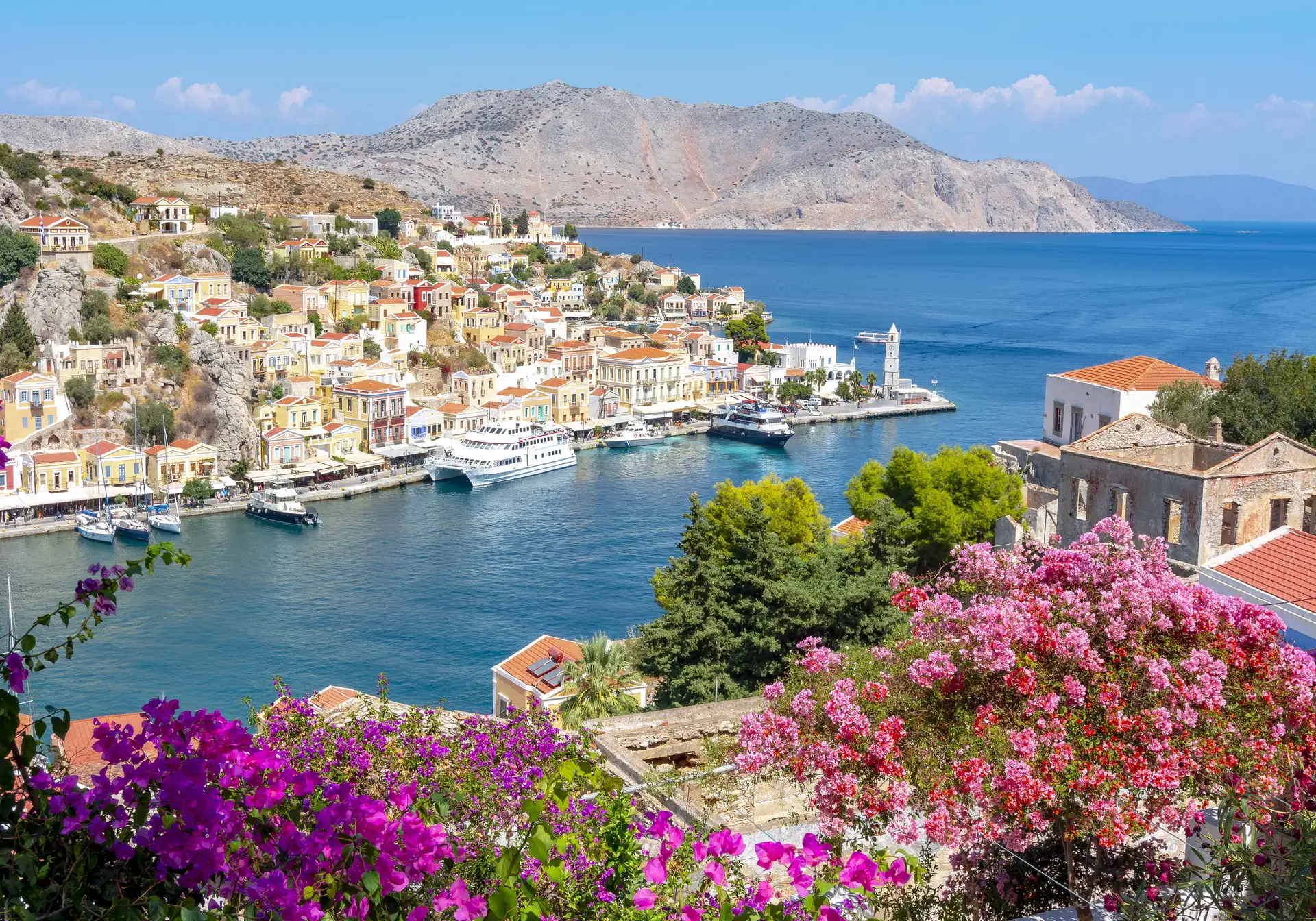 Travel & Leisure Case Study
Our client is an award winning worldwide escorted touring holidays & shorter breaks provider who approached CustomerKNECT with a problem. They were finding a proportion of their customers were going on their website, viewing holidays – some even putting them in their baskets, but then not completing their purchase. They wanted to re-target these customers in a timely manner but hoped to achieve better response rates than email generally generates.
Our Data and IT team worked with the client to devise a solution, whereby data captured on the client's website is automatically sent to CustomerKNECT through a secure file transfer process. This data is then used to create personalised mailers; each shows a product overview in a simple, but dynamic form. In addition, they have tested incorporating incentives to encourage customers to go back and complete their purchase. The turnaround time on this campaign is 48 hours, so the end customer receives their mailer 2 days after visiting the website. As a result of this campaign, the client saw a 20.6% conversion rate!
"We know the importance of an integrated marketing campaign in order to successfully target our market and blend the digital with the real world. Through basket abandonment re-targeting, we have ensured we are front of mind by leveraging digital intelligence and a hard touch with highly personalised mailings.

CustomerKNECT's Customer Service team have been an essential source of advice, guiding us towards the best options to suit our needs and coming up with innovative solutions to help us achieve our goals, increasing our ROI and creating stronger relationships with our customers."
Travel & Leisure Sector Client