Retail
Ways in which CustomerKNECT can support and create efficient, valuable, and effective customer relationships in the Retail sector:
Reduce operating costs
Improved time to market
Multichannel campaigns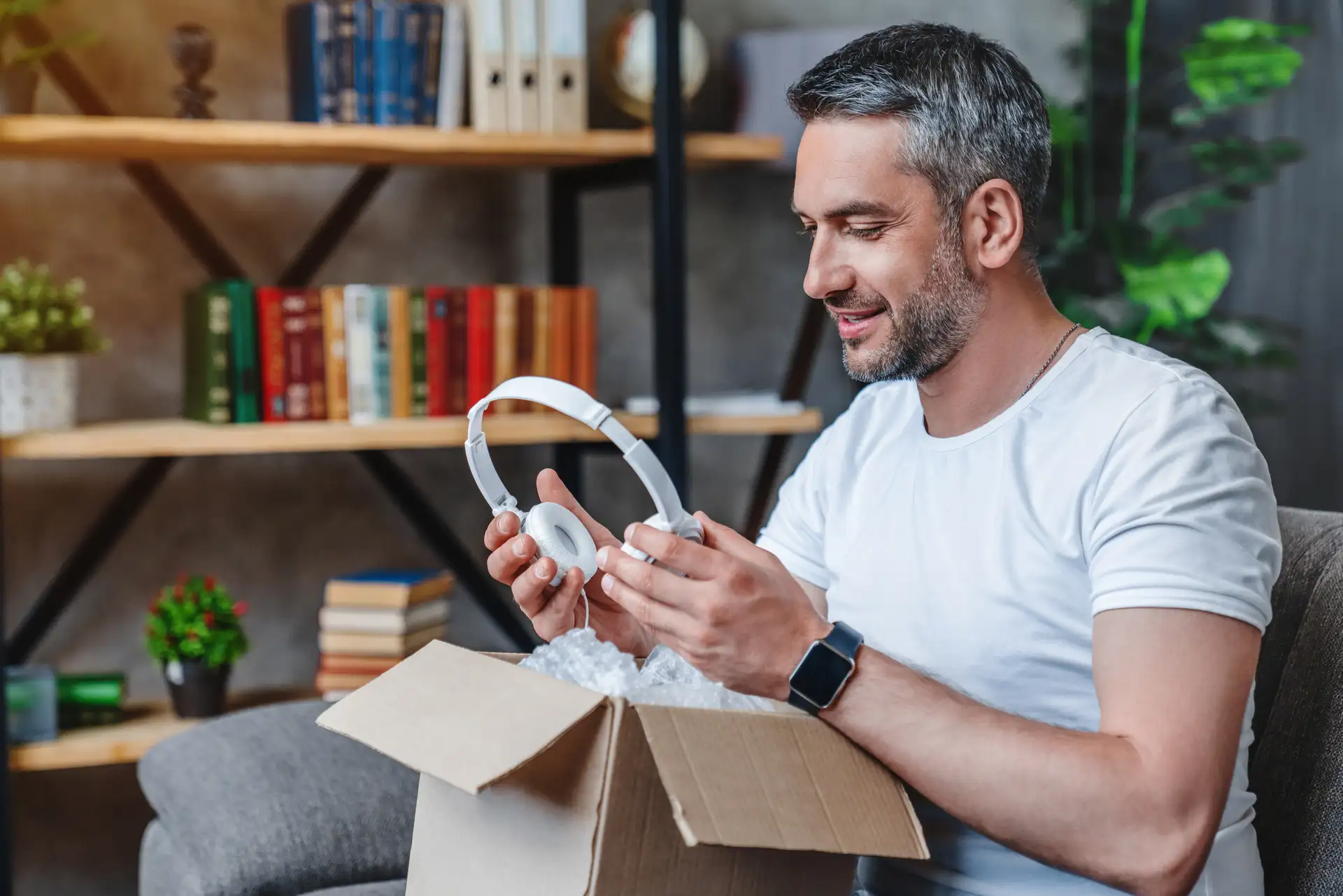 Retail Case Study
Our client is a top 10 clothing and footwear digital retailer with many suppliers on their roster. Their aim was to find a solution which reduced the number of suppliers and therefore needed a reliable mailing house which offered innovative customer communications – CustomerKNECT was the leading choice. Due to our scalability and therefore capability on site we were able to offer the client a diverse mix of direct marketing strategies including digital print, fulfilment and returns management all which start in the Data Services department.
We digitally print weekly postcard 'trigger' mailings containing incentivised offers. Different versions of artwork and data are merged into one mailing, meaning they qualify for Royal Mail's Mailmark® discount. In addition, we were able to offer the client the opportunity to have their marketing materials litho printed, providing excellent image quality for generic, large-volume mailers.
Furthermore, we oversee pre-printed materials that are supplied into us from other sources and inkjet the addressing information onto the products.
We then fulfil the printed collateral in three different ways: envelope enclosing, polywrap enclosing and hand fulfilment. Our range of industry-leading equipment allows us to provide ample capacity to fulfil our client's mailings, managing large volumes with ease.
"Over the last thirty years, we have received exceptional service from CustomerKNECT's Customer Service team, and their level of innovative thinking helps us get the most out of our direct mail campaigns.

Going forward, knowing that CustomerKNECT has the capabilities to take our mail to the next level allows us to focus on giving our customers a more individualised experience."
Retail Sector Client