Public Sector
Ways in which CustomerKNECT can support and create efficient, valuable, and effective customer relationships in the Public sector:
Pristine quality
Integrity and traceability
Cost saving innovation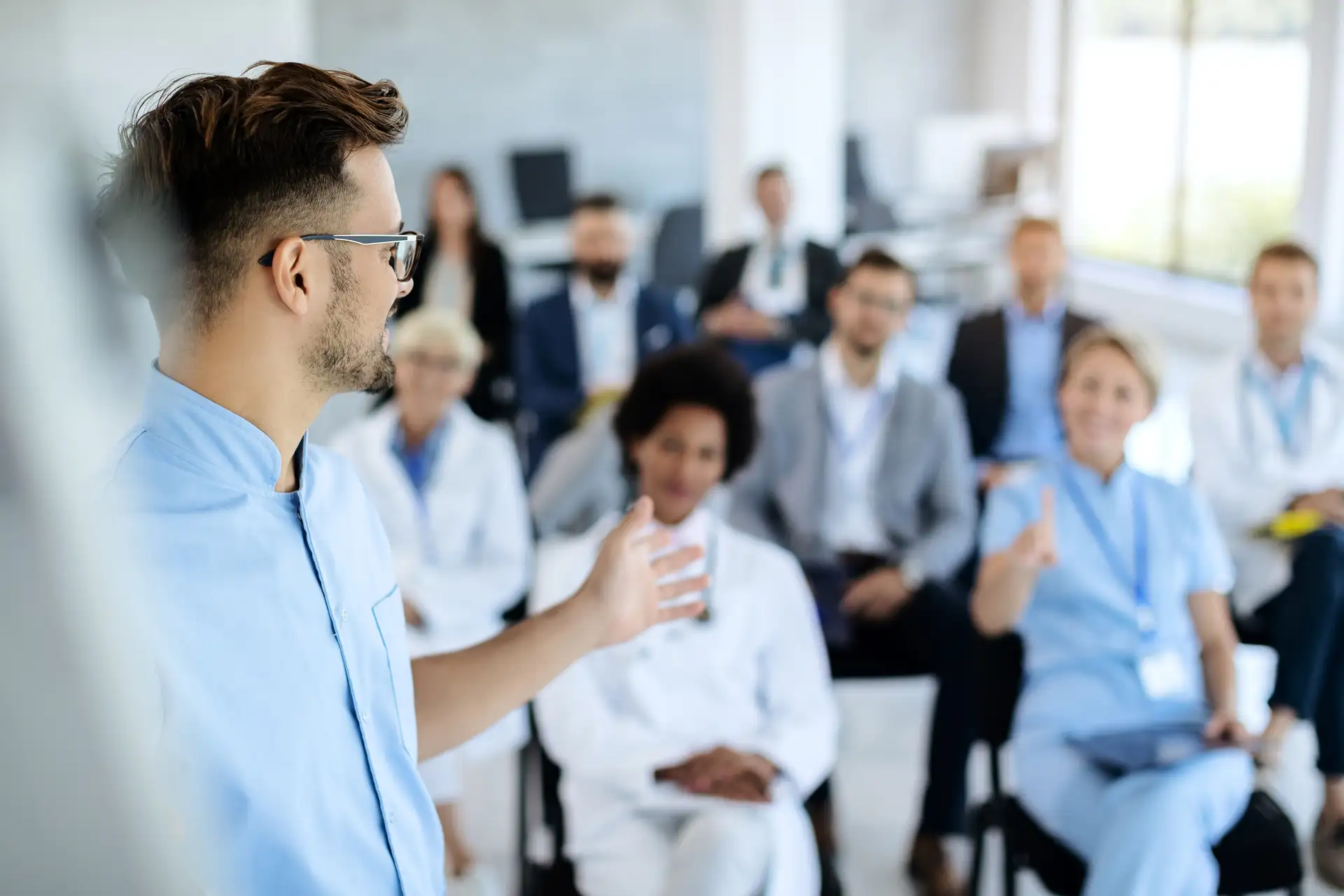 Public Sector Case Study
Our first client needed a quick time to market and cost-efficient solution to their electoral materials. We used our Print on Demand services to produce a personalised doc with a perforated and tear off reply device that was matched with a ballot paper, produced on white paper on our Moll fold and gluing line.
We supported the next client with their COVID saliva testing programme, integral to the programme is the kit, it consists of 7 different items, and is one which CustomerKNECT assembles from components supplied to them. There is a requirement for a high level of quality control, both in term of materials delivered and kits assembled for use by participants. To date CustomerKNECT have assembled and subsequently issued in excess of 150,000 kits, with less than 10 complaints received by our programme about items not being included / missing, this is well within the agreed tolerances. The assembly records in place are fully detailed, enabling LOT control to be effective and traceability of kits.
"CustomerKNECT's customer service is led by their Customer and Operations Liaison Manager and is impressive. They communicate effectively, respond to any queries promptly and are always very helpful.

CustomerKNECT have provided invaluable support to this programme."
Public Sector Client