Financial
Ways in which CustomerKNECT can support and create efficient, valuable, and effective customer relationships in the Financial sector:
Ensure compliance with FCA regulations
Maximise postage savings
Channel optimisation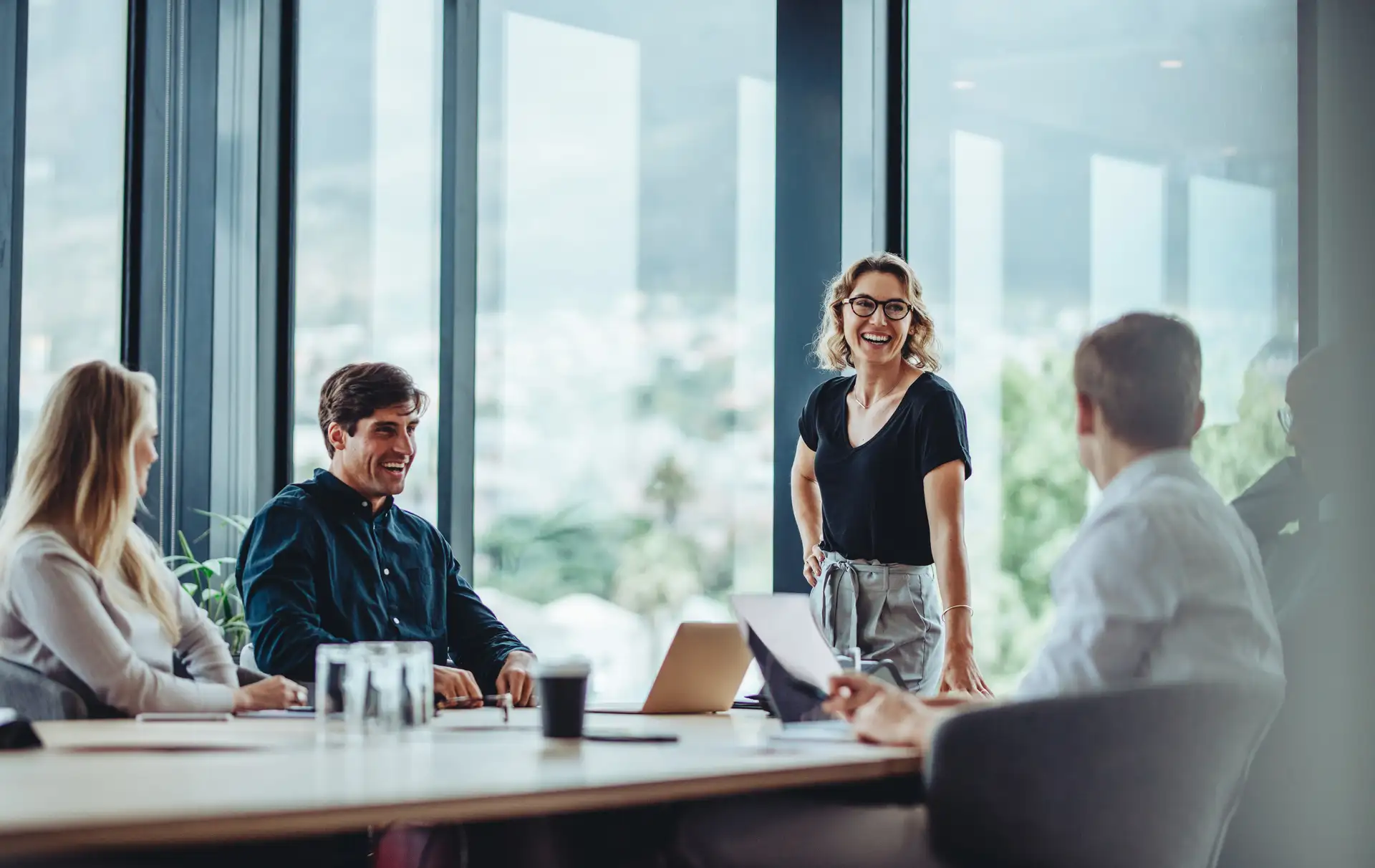 Financial Case Study
Our client is a financial institute which needed some assistance in creating a more time and cost-efficient solution for their offline communication needs. At CustomerKNECT, we were able to offer the client our Hybrid Mail solution. This 'lights-out' operation means that the client now drafts their letters and, instead of pressing print on their office printer, they print via CustomerKNECT. We receive the file through an online portal and print, fulfil and enclose the desired letters, ensuring they receive the maximum postage discount. On average, this saves the client approximately 40% per letter.
In addition, the client can take full advantage of our extensive range of services and equipment within our 140,000 sq. ft. facility. Our Transactional department is ideal for any highly confidential jobs that need to be printed and packed. This process ensures that there are no 'spoils'; any documents that don't process properly are automatically recreated. All of these machines have camera-matching technology as well, so we can be sure that every document is accounted for and is in the correct envelope. This information is reported in real time and can be fed back to the client on request.
At CustomerKNECT, we have an Intelligent Letter Sortation Machine which means we can pre-sort low volume mail prior to it entering the postal service. This unique asset provides clients with an even better postal rate. In addition, we can print both digital and lithographic processes in house, therefore, the client knows that we have the ability to produce direct mail campaigns for them in the future, should they require this service.
"Over the time we have worked with MetroMail we have experienced great customer service and solutions to our mailing needs. Hybrid Mail has saved us a lot of time and there has been a significant cost saving. In addition, we know we have a reliable mailing house to utilise for any other mailing requirements."
Financial Sector Client